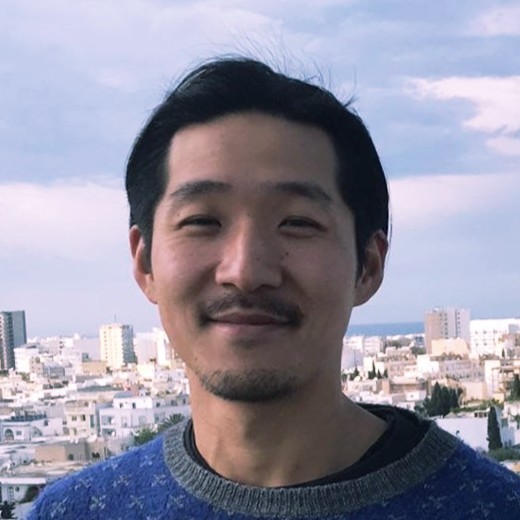 Getting the most out of language exchange
A free way to learn a language with real people sounds too good to be true. What's the catch? Here we go through the basics of a language exchange, so you can decide whether it is something worth incorporating into your language learning routine.
How does it work?
The way a language exchange works is by connecting with someone with recriprocal language learning needs. That is, a native or fluent speaker of the language you're learning, who happens to be also learning the language you're native or fluent in. That tandem partner effectively becomes your language teacher, and you become theirs. It's a mutually beneficial relationship.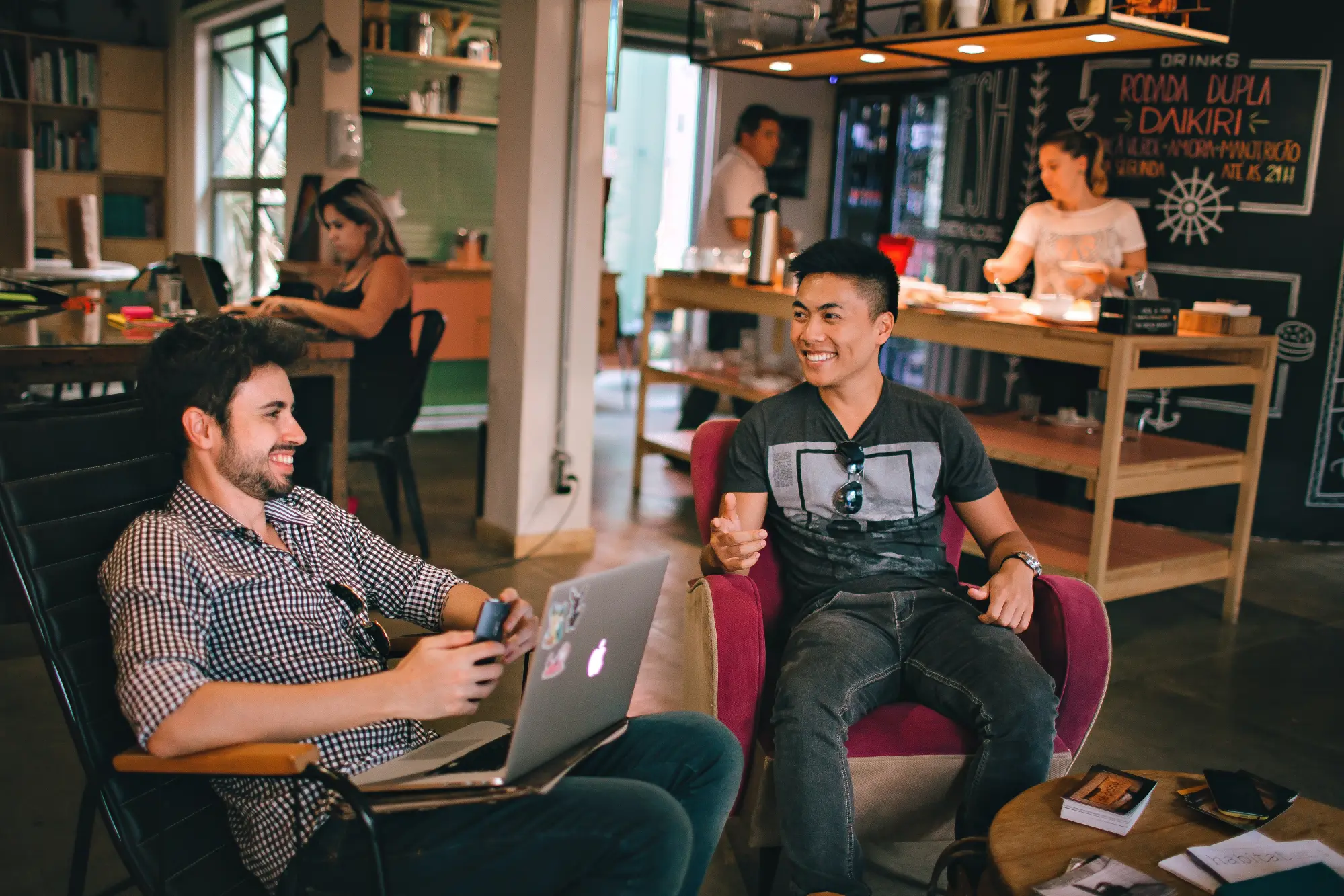 How do you define relationship? I mean, how do I find a language exchange partner?
It has been said that language exchange fits into the classified section of language learning. In other words, it's filled with people looking for relationships. This ranges from language exchange partner to a wife/husband and anything in between. It's a hit or miss but the fact that you have to approach people and engage in multiple back-and-forths in order to find out is a discouraging reality. Does the prospect of a free language teacher justify all of this trouble?
It is possible to find a language partner who wishes only that (to be a language partner), who is also fun and interesting, who is also pleasant to listen to, who is also masculine and feminine at the same time, and who dresses well and who does the dishes. Oh no, it seems that we ended up in another type of relationship. I'm not suggesting that's the only possibility, but the practical transformation of a language learning scene into something more commonly recognisable as a dating platform is grounded in reasons all too human. Reciprocal language exchange works, and there are many examples of successful partnerships spanning years. However, it's a hit and miss, like everything else in life. All in all, there's little harm in trying it out to see for yourself and judging how things go with the people you match with.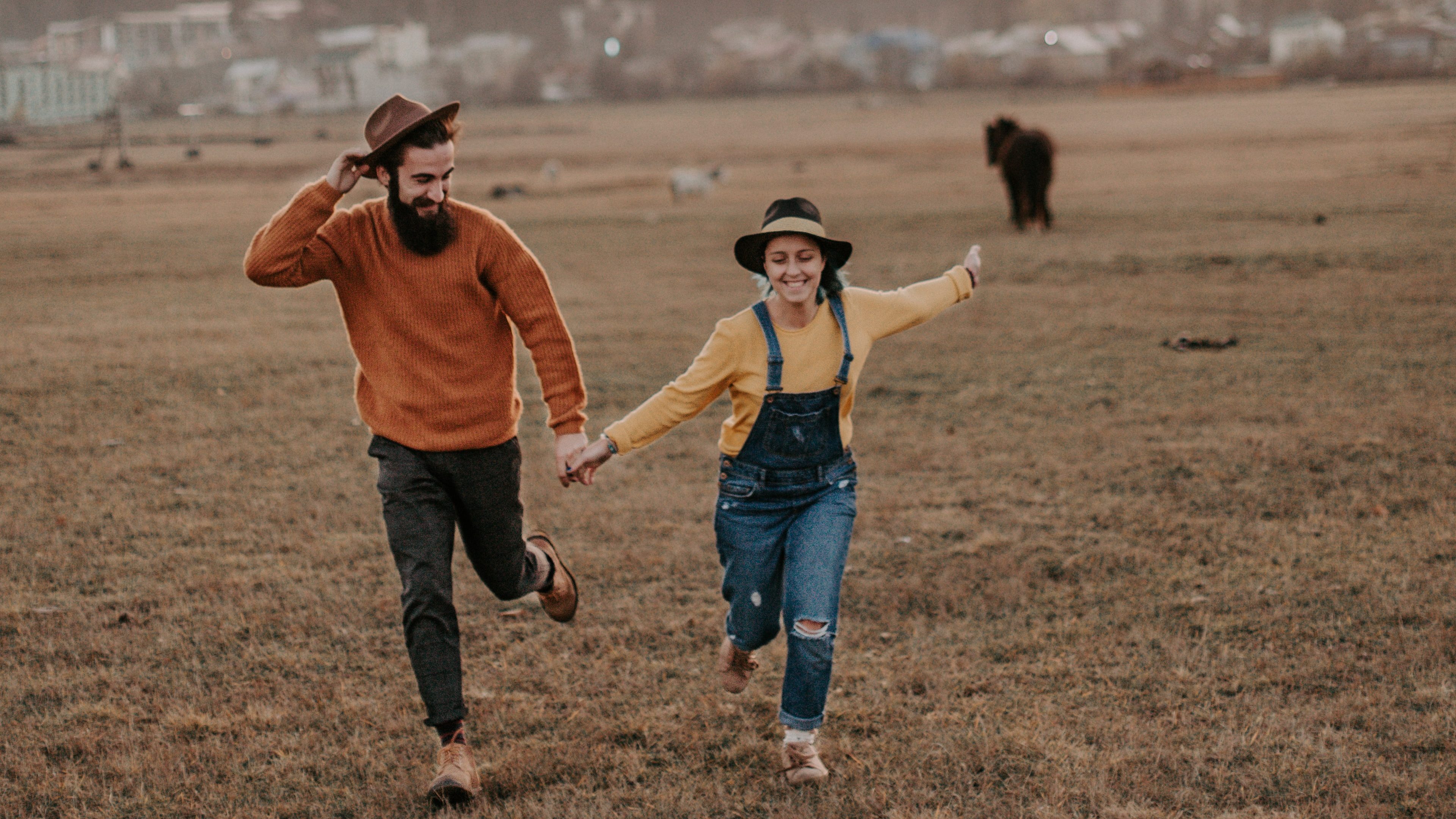 Who benefits most from a language exchange?
Language exchange can realistically provide some benefits beyond finding yourself in a relationship (if a relationship is something you wanted). For example, if you are already conversationally proficient in the language you are learning, then there is ample space to practice the language with a native speaker, before jumping ship if you think the relationship may be headed elsewhere (if a relationship is something you didn't want). Another parallel benefit when you are somewhat conversational is that language exchange can help you discern what stage of fluency you are currently at. In other words, it can be a way of progress tracking, by comparing how you fair in conversations between periods of language exchange activity. However, if you are just starting out learning a language, then the most useful aspect of a language exchange is to verify that you have a long way to go before reaching conversational competence.
Let's explore why the latter case is the general outcome of language exchange. Let's say that to sign up for a course is to be guaranteed someone will at least read a textbook with you. However, the teacher and the learning environment may be horrendous. It may also be amazing. To participate in a language exchange is no different. You will be guaranteed at least a smidge of language exchange. Perhaps you will say a few lines and they will respond in the language you're learning. Then the conversation will attempt to go down the path of least resistance. That is, the medium of communication will find the lowest common denominator of comprehensible language between the two partners. This means the language that is spoken better by both parties will predominate. In an exchange between an English speaker and a non-English speaker, this almost invariably leads to English being spoken in an exchange more than the other language. This happens due to the fact that English is taught at most schools around the world. That's great news if you happen to be learning English in your language exchange, but for many that are English speakers wanting to learn another language as a beginner, it will be a difficult game of tug-of-war to have your fair share of practice time in the target language during a language exchange.
What are the alternatives to language exchange?
If you're looking for a speaking practice, there are a number of platforms that provide non-obligatory language practice. We will compare and contrast the potential alternatives for language practice in a future blog article. For now, we recommend joining our language practice sessions on Pengguin. You can also find people to play AAA games with on the GG language exchange with Games discord server. It does away with many of the pitfalls of language exchange, offering a place to practice languages while playing games as a natural medium of conversation.